"LET OUR FAMILY TAKE YOUR FAMILY FISHING!!!"
RESERVATIONS REQUIRED
631-331-4153
Celebrating 30 years in fishing!
We have three trips available for Father's Day on Sunday, June 18th: 7:00 AM - 11:00 AM, 12:00 PM - 4:00 PM, and 4:30 PM - 8:30 PM.
INTRODUCTION TO FISHING FOR KIDS 10 AND UNDER
This trip was designed specifically as a short, introductory fishing trip geared toward younger kids 10 and under.
Cost is $75 per 1 adult and 1 child. EVERY CHILD MUST HAVE AN ACCOMPANYING ADULT. Each child and adult will be fishing
AS A TEAM, TOGETHER. ONLY ONE ROD PER TEAM
. This trip is only for a 1:1 ratio, one adult cannot have more than 1 child on this trip. Extra adults can be added at a cost of $40 per adult.
The $75 fare includes 1 fishing rod, bait and tackle for 1 adult and 1 child to fish together as a team. We will go out on this short 2-1/2 hour trip so parents can help kids get acquainted with fishing! All children under the age of 10 are welcome with an accompanying adult to fish together with them.
RESERVATIONS REQUIRED!!!!
SEA BASS TRIPS!!!!
JUNE 23RD
JUNE 26TH
JUNE 30TH
$125 PER PERSON
5:00AM TO 3:00PM
4th of July Fireworks and Fishing!
July 3rd
Fireworks Cruise 7:30PM-10PM ~ $50.00 per person
Fishing and Fireworks 4:30PM-10PM ~ $85.00 per person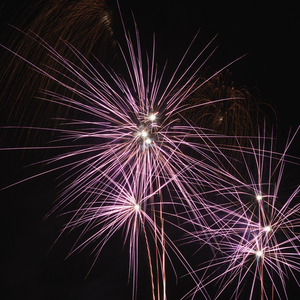 <>< <>< <>< <>< <>< <>< <>< <>< <>< <>< <>< <><
RESERVATIONS REQUIRED FOR ALL TRIPS!!!!!!